Ferry Connections
The port is located in Diakofti !
F/B Porfyrousa
From Neapolis, six times a week. In the summer once or twice a day.
F/Β Ionis
From Gythio once a week. From Piraeus twice a week. From Crete (Kissamos – Kastelli) three times a week.
The Best Ferry Guide for Greece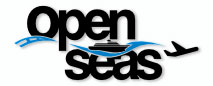 Check the timetables with OpenSeas!